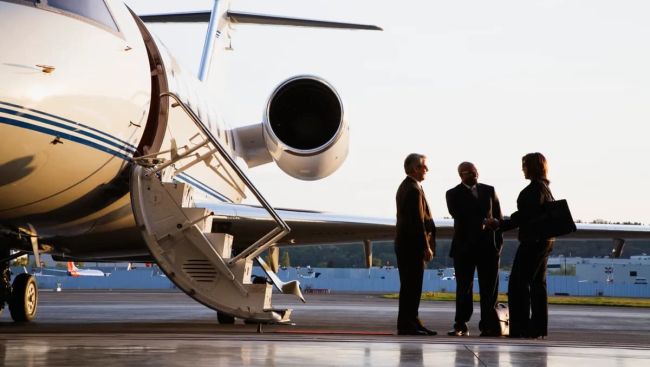 Luxury Travel
Let our travel experts suggest a unique itinerary according to your tastes, with a crew briefed and ready to meet your expectations. Traveling the Aegean Sea you will encounter some of the most amazing spots and exclusive VIP destinations of the Mediterranean.
Yacht VIP Services
Yacht Charter Athens understands that luxury is never something you compromise on. We make sure to go above and beyond your expectations when we do our work. That's why we work hand-in-hand with Finest Luxury Yachts and Finest Luxury Group to give you the finest VIP services in any luxury context we can.Our lifestyle managers arrange from VIP table reservations, VIP access to exclusive nightclubs and hottest parties, private tours and more.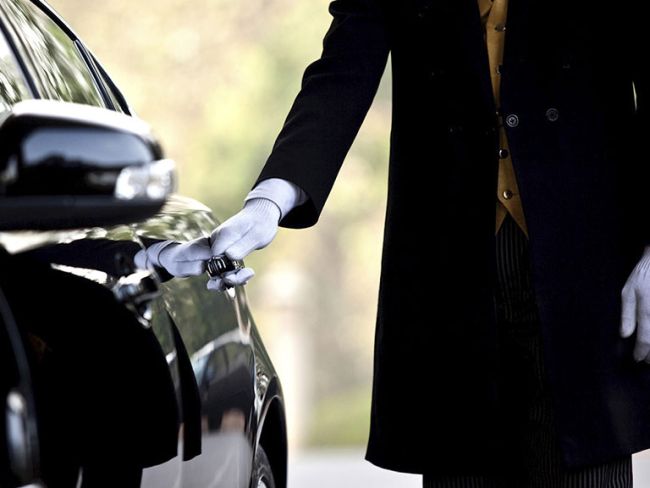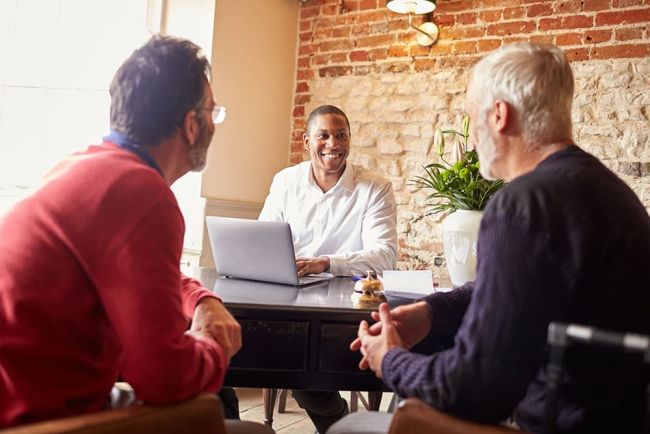 Yacht Concierge
You can find the best premium yacht options in Athens and Greece. You should know that the expertise of our team of luxury yacht concierges is always standing to make sure that your charter experience is the best it can be. Having a luxury yacht charter means you will enjoy the highest standards from beginning to end of your experience with us. We make sure that you are hosted by one of the most professional teams of luxury yachting experts which will help you determine your desired type of luxury yacht charter.
Yacht Gourmet
We take pride in offering an unparalleled array of quality services to our valued clientele. Each chef is carefully selected by our Athens Private Chef partner and is especially sensitive to all food allergies and food intolerance. Our top Chefs in Athens will create the perfect menus for any diet restrictions or taste, offering perfect dishes and one of a kind experience to our VIP guests.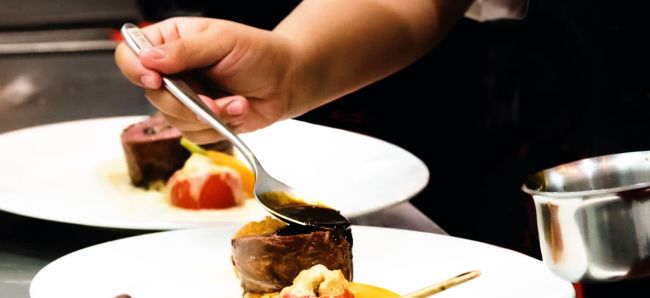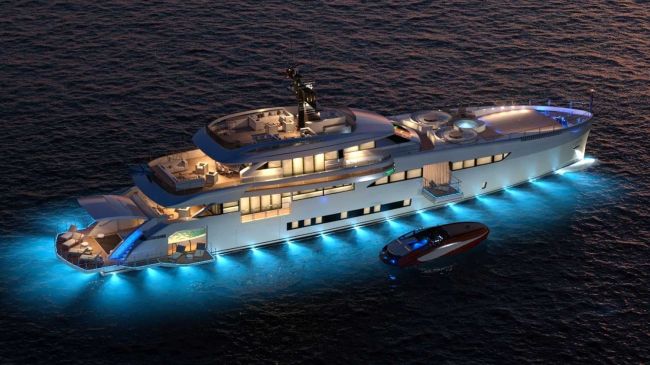 Luxury Experience
Our clients are combining Mykonos, Ibiza and Monaco for their holidays. We are partners with Mykonos Concierge, Ibiza Concierge, and Finest Yacht Charter providing a wide fleet of luxury yachts for charter. Of course, you can combine it with exclusive Event/Party management services.
Yacht Event - Party
| | |
| --- | --- |
| Whether you are planning the wedding of your dreams, a birthday, anniversary, Yacht Party, or a corporate event our luxury team of event planners and lifestyle managers will conceptualize and create a spectacular world-class event in Athens and Greek islands. | |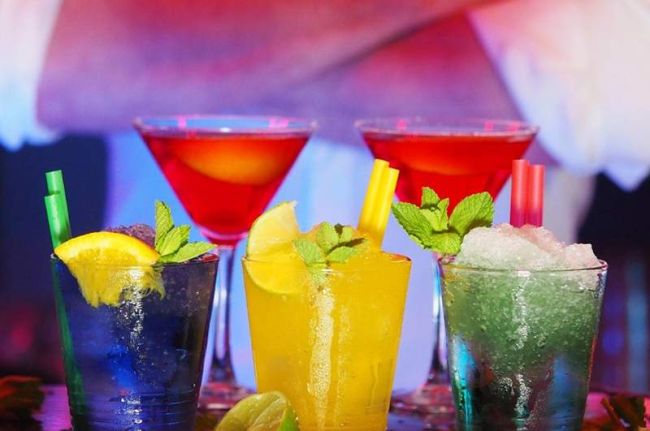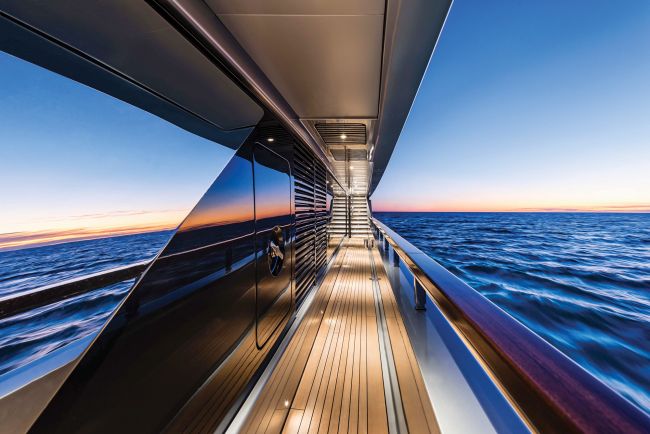 Yacht Management
We provide services that cover the entire field of yacht management with the Finest Luxury Yachts expertise in the superyacht industry. Select the Crew, Inspections, Licences, Berth, Yacht Marketing, Charter Process. Our luxury team takes care of the yacht management's entire process.
Yacht Security
Yacht Security is a private security service offering both covert and overt security services to yachts. We provide yacht protection static guards, event party security, close protection services, and yacht on-board security professionals. Yacht owners can rest assured while they are enjoying their vacation that our discreet yacht protection guards are watching over the yacht to assure the safety of everyone on board.